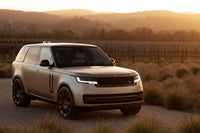 The New Range Rover Vogue
Craftsmanship pushing the limits of luxury and refinement. It is instantly recognizable,superbly engineered and beautifully  appointed. Range Rover,takes design,comfort,craftsmanship to extraordinary new heights. As striking on the outside as it is refined within its performance and capability which goes above and beyond. Rent this Range Rover Vogue in Los Angeles to experience luxury and performance it has to offer. 
RESERVE NOW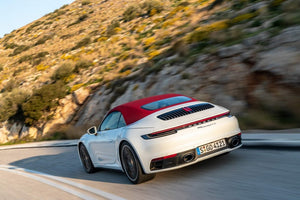 PORSHCE 992
THE TIMELESS MACHINE, IS THE SUM OF ITS PREDECESSORS AND IS THE REFLECTION OF THE PAST AND A VISION OF THE FUTURE. IT REPRESENTS: PERFORMANCE AND SENSE OF STYLE. A VISION TURNED INTO A REALITY. RENT THIS NEW PORSCHE 992 TO EXPERIENCE THE ADRENALINE AT THE PUSH OF A BUTTON.
RESERVE NOW
LAMBORGHINI URUS
THE STRONG PERSONALITY, PURE DESIGN, MAXIMUM PERFORMANCE AND ABSOLUTE BEAST. LAMBORGHINI URUS, THE WORLD'S FIRST SUPER SPORT UTILITY VEHICLE. IT COMBINES ABSOLUTE COMFORT AND EASY DRIVING WITH THE THRILL OF 650 HP. RENT THIS UNMISTAKABLE LAMBORGHINI URUS TO EXPERIENCE VERSATILITY IN ALL MEANS.
RESERVE NOW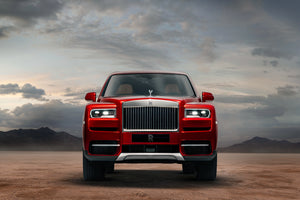 ROLLS ROYCE CULLINAN
AN ICON SUV WITH BOUNDLESS LUXURY POWERED BY THE KIND OF ENGINE. THE CULLINAN, FIRST CLASS ON THE GROUND TO GET YOU FROM POINT A TO B IN STYLE WITH YOUR LOVED ONES. GLIDES FORWARD INTO NEW ADVENTURES. RENT THE CULLINAN AND PRESENT AN UNMISTAKABLE PRESENCE LIKE NO OTHER SUV EVER DID.
RESERVE NOW